Our patented smart packaging platform transforms any bottle into a smart bottle – no matter if it contains liquid, powder, pills or capsules. The platform includes: Sensors, a mobile app, a brand dashboard, cloud servers and algorithms.
Developed in-house, the sensors are small IoT devices that are either built in or attached to existing caps. The sensors measure the content in the bottle, without touching the material. The sensors interact with the consumer via light, vibration or alert, and connect the package to a smart phone or any other communication hub.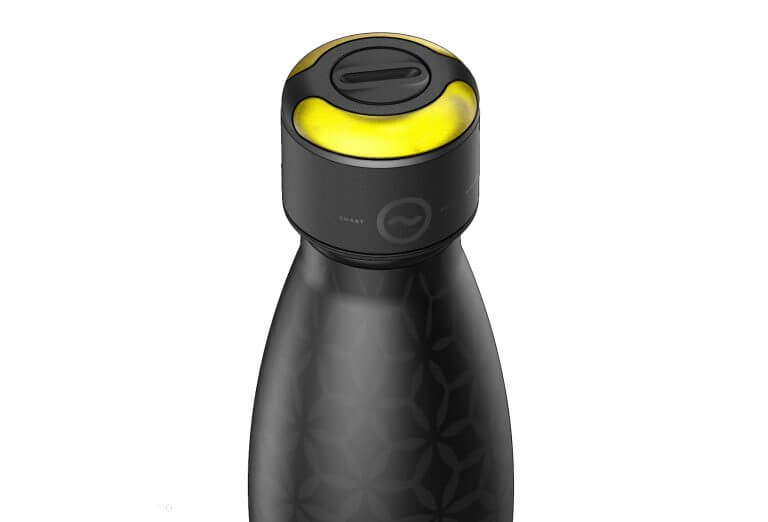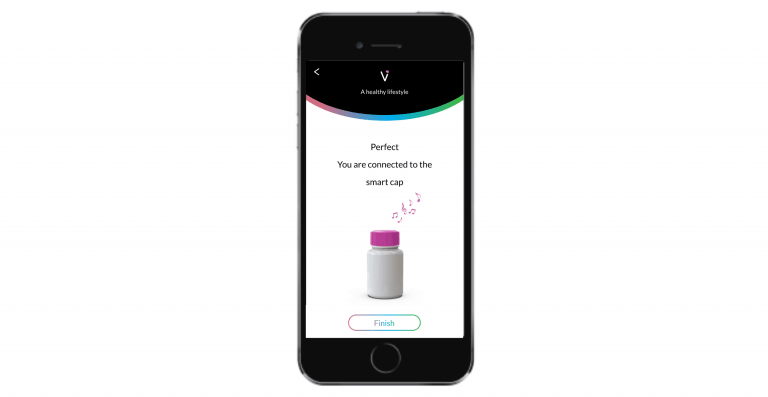 Developed in-house as well, our mobile app communicates with the smart packaging platform. It builds a user profile and gathers information from the environment (location, weather, etc.). The app sends the information to our servers.
The app enables brands to communicate and engage directly with consumers to offer promotions, information and location based recommendations.
Our servers collect and store information. They leverage machine learning algorithms to crunch data and deliver it to our consumers. This includes intelligent reminders to support hydration or supplement consumption, and automatic reordering of the next product.
The brand dashboard utilizes the information provided by the servers to display both real time events as well as analytics and historical customer and usage data.
The dashboard enables the brand to communicate directly with targeted segments of consumers. Using relevant notifications, coupons or other information through the mobile app, they are able to increase brand loyalty and sales.