What is the Connected Experience
The Connected Experience is the new way consumers interact with physical products based on Smart Packaging technology.
Consumer Packaged Goods brands are competing in a tough market. They have many competitors and nearly no information about their customers. The traditional ways of market research such as focus groups and cold call surveys are nice, but they provide very basic data that is not scalable.
All these years, brands have been missing on their biggest data source – their products. The products themselves have the potential to bring in important data. Data about the customers and about how the products are purchased and then used.
Who and What are Connected?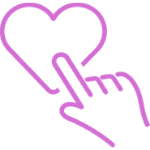 Customers Expect Personalized Connected Experiences With Brands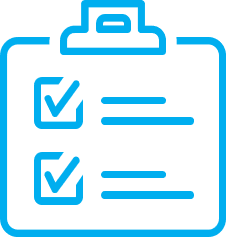 Data driven decision making has proved to be the most efficient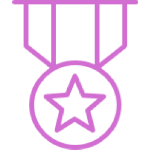 The market has become super competitive and no one can afford to be left behind
Add Your Heading Text Here
Embrace the Connected Experience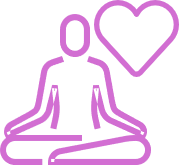 Tailor Personalized Experiences
Get to know your customers and offer them relevant offer by targeted marketing campaigns.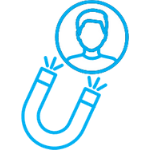 Create Customer Engagement
Highly engaged customers buy more, promote more, and demonstrate more loyalty.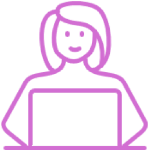 Understand Changing Interests of Customers
A direct relationship between customers and brands helps these brands better understand what customers want, and respond accordingly.