Turn your bottles into a personalized digital experience
What's in it for your Customers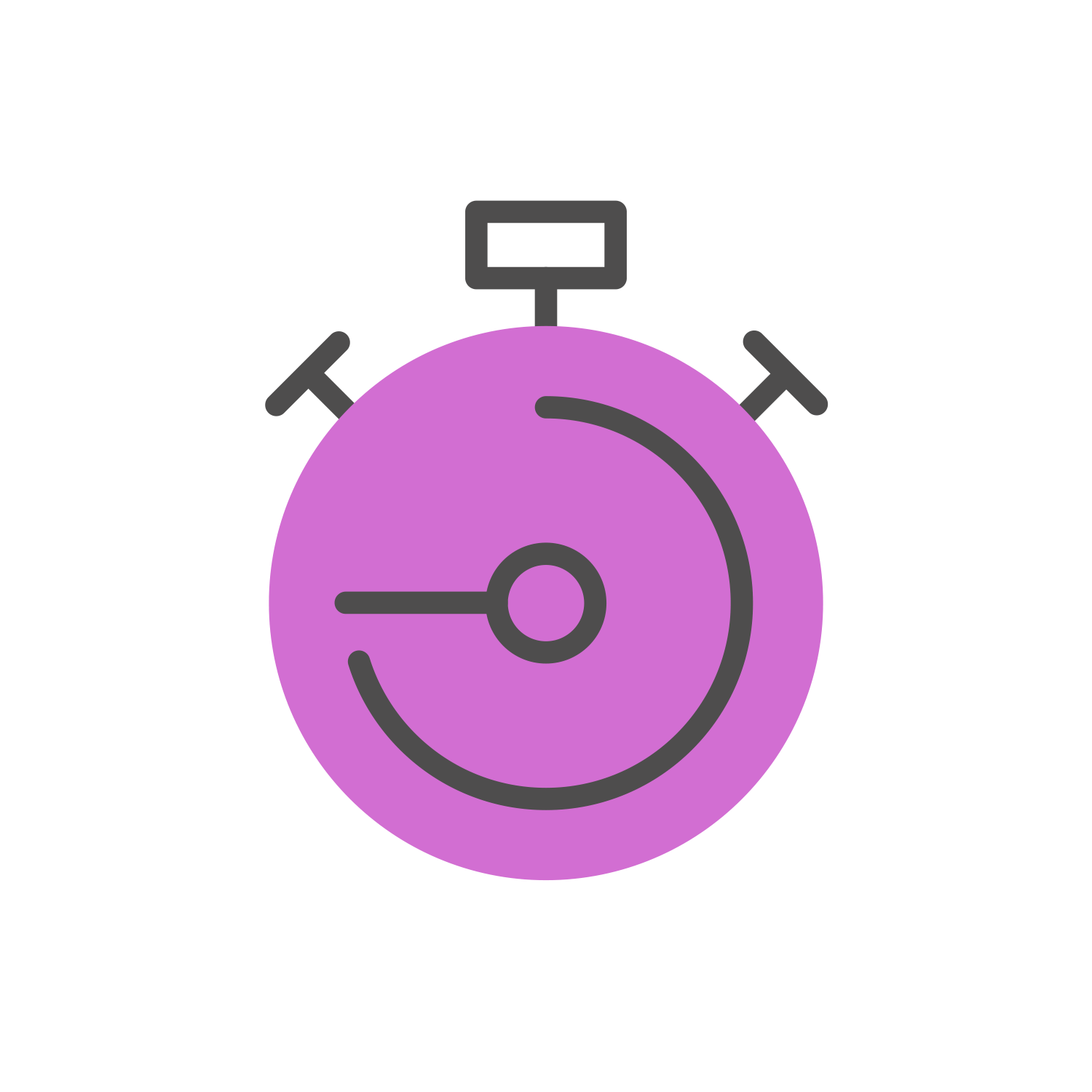 Remind
Increase customers compliance using intelligent reminders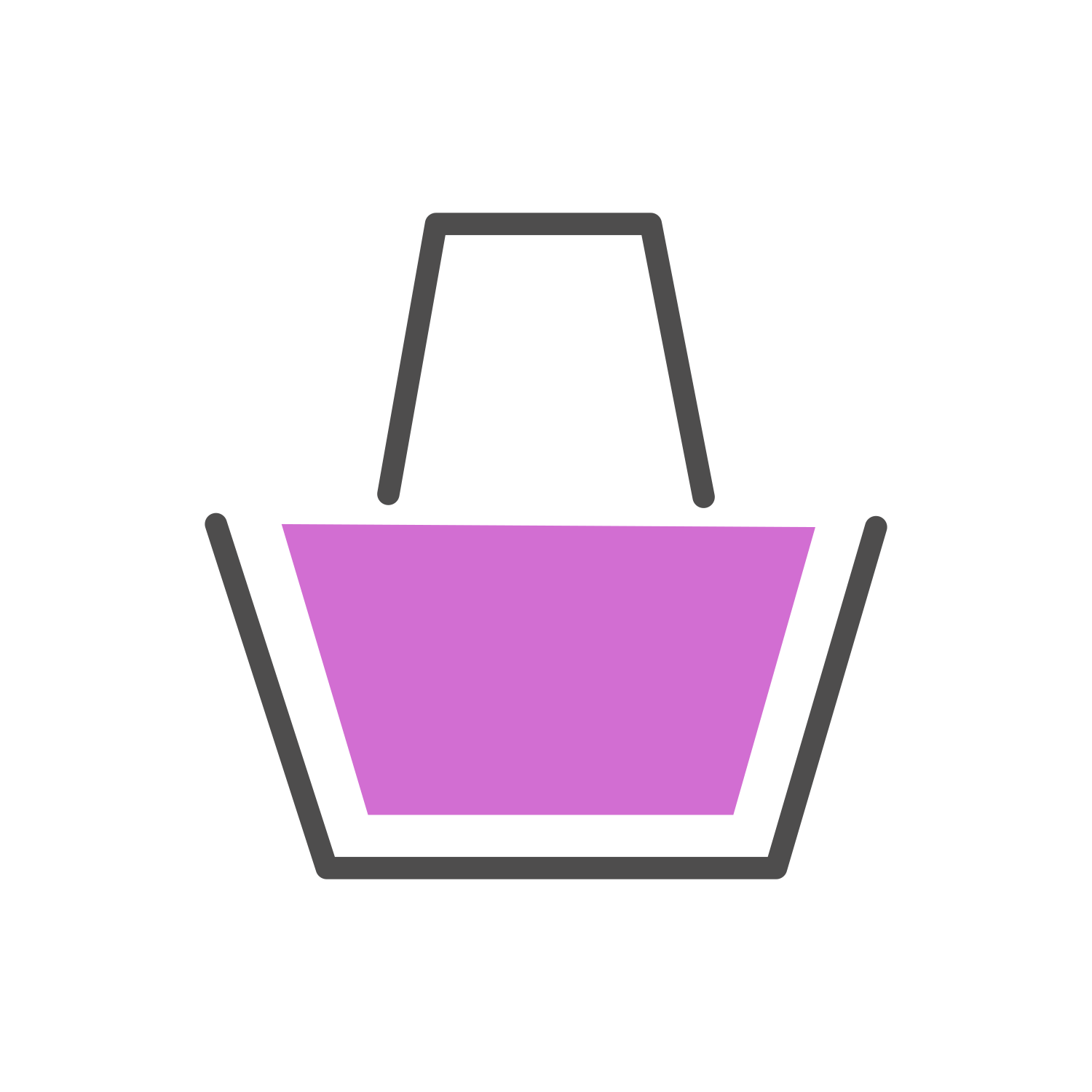 Replenish
Easy ordering of the next vitamin bottle increases sales and loyalty for brand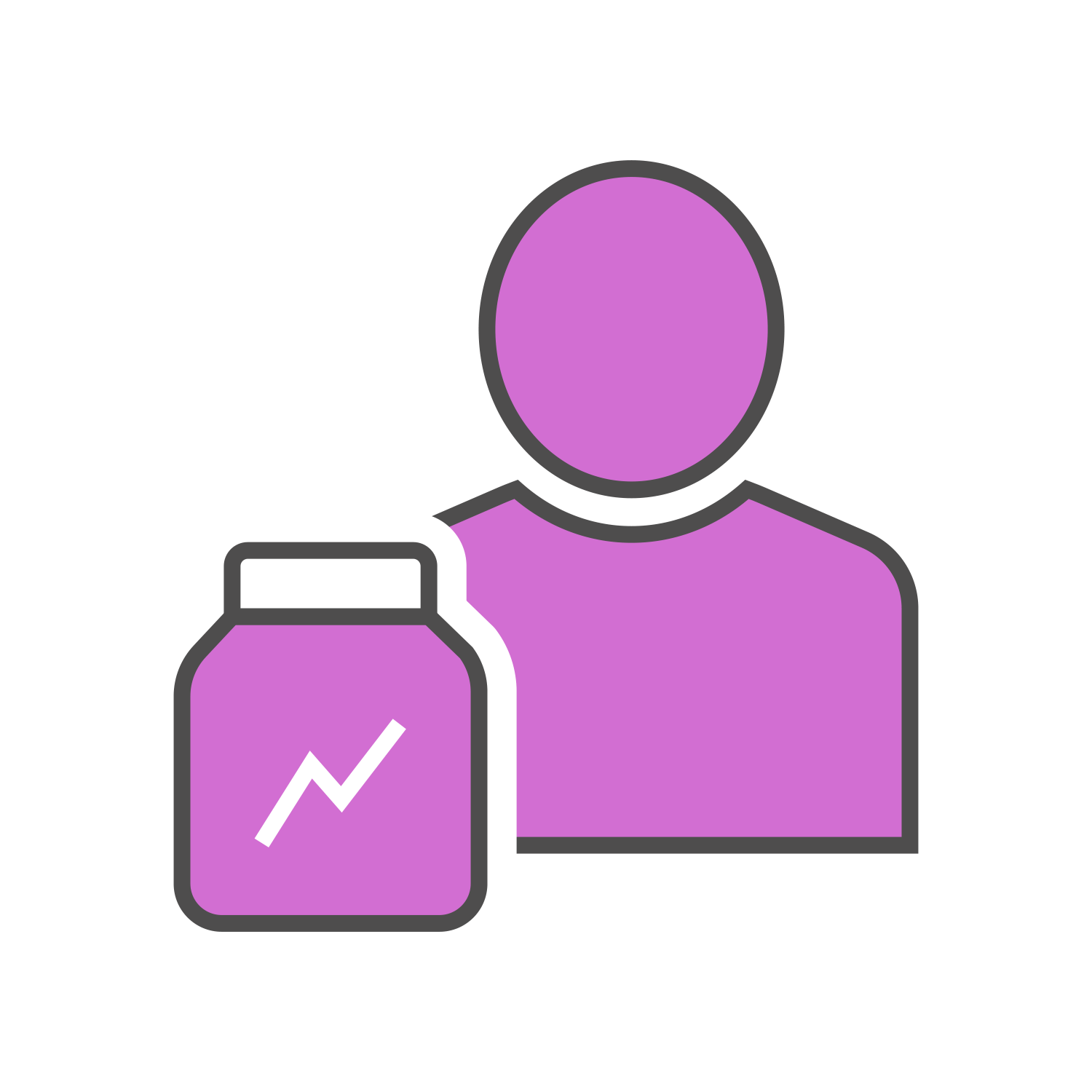 Relationship
Engage with their favorite brand and get special offers
Download the Vitamins.io app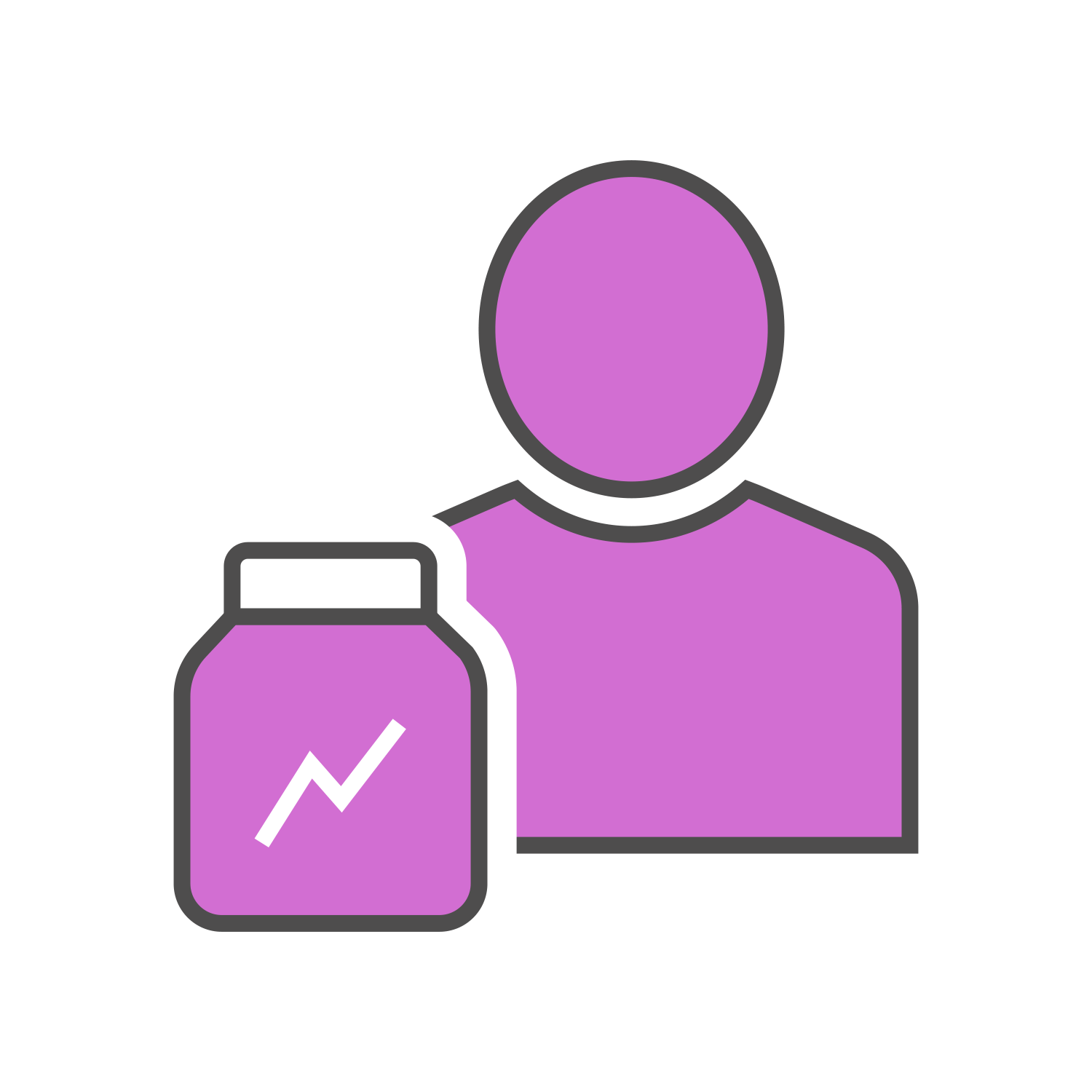 Get to know your customers
Get data such as contact info, characteristics, supplement regime and purchase behaviour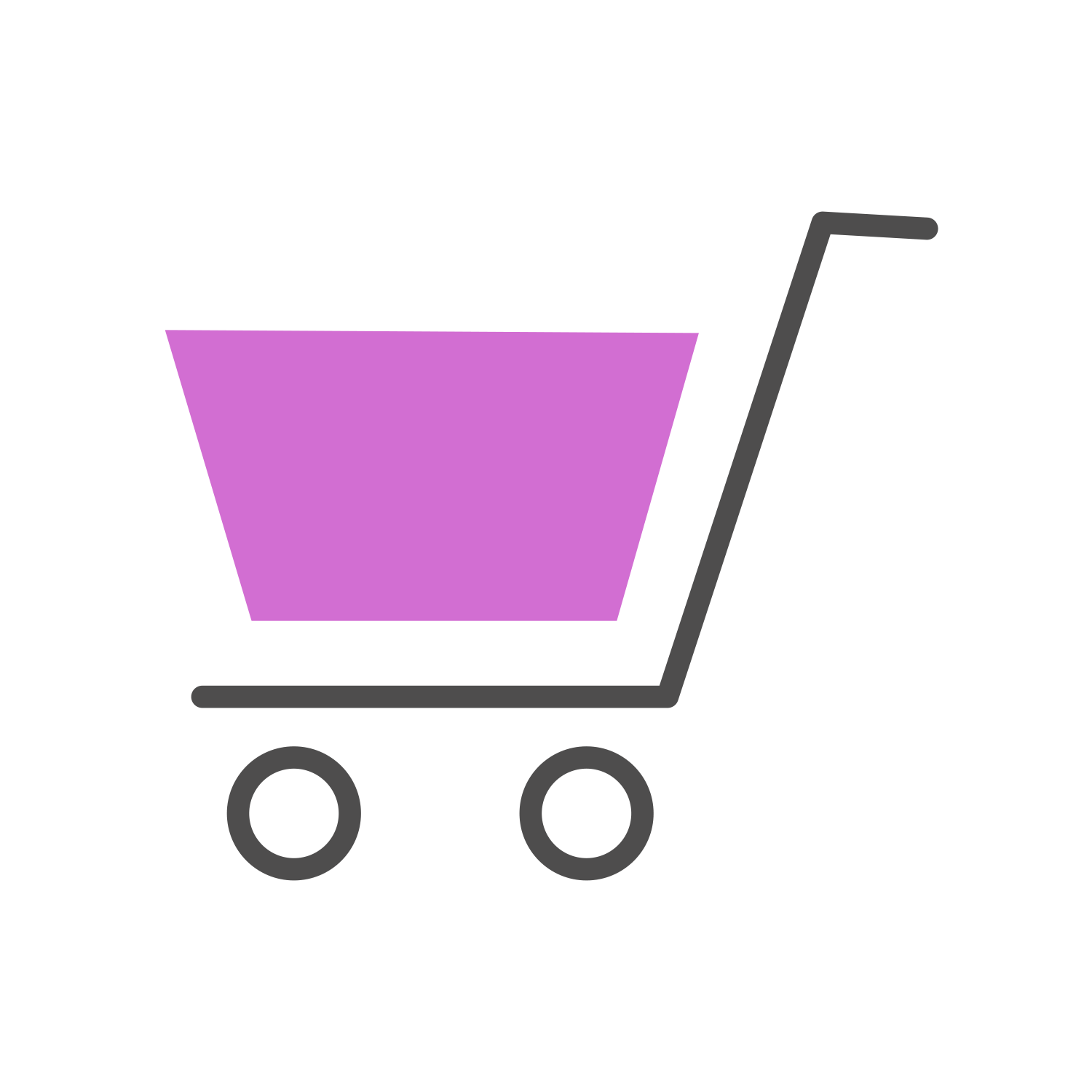 Increase sales
By improving compliance, easy reordering of the next bottle and higher AOV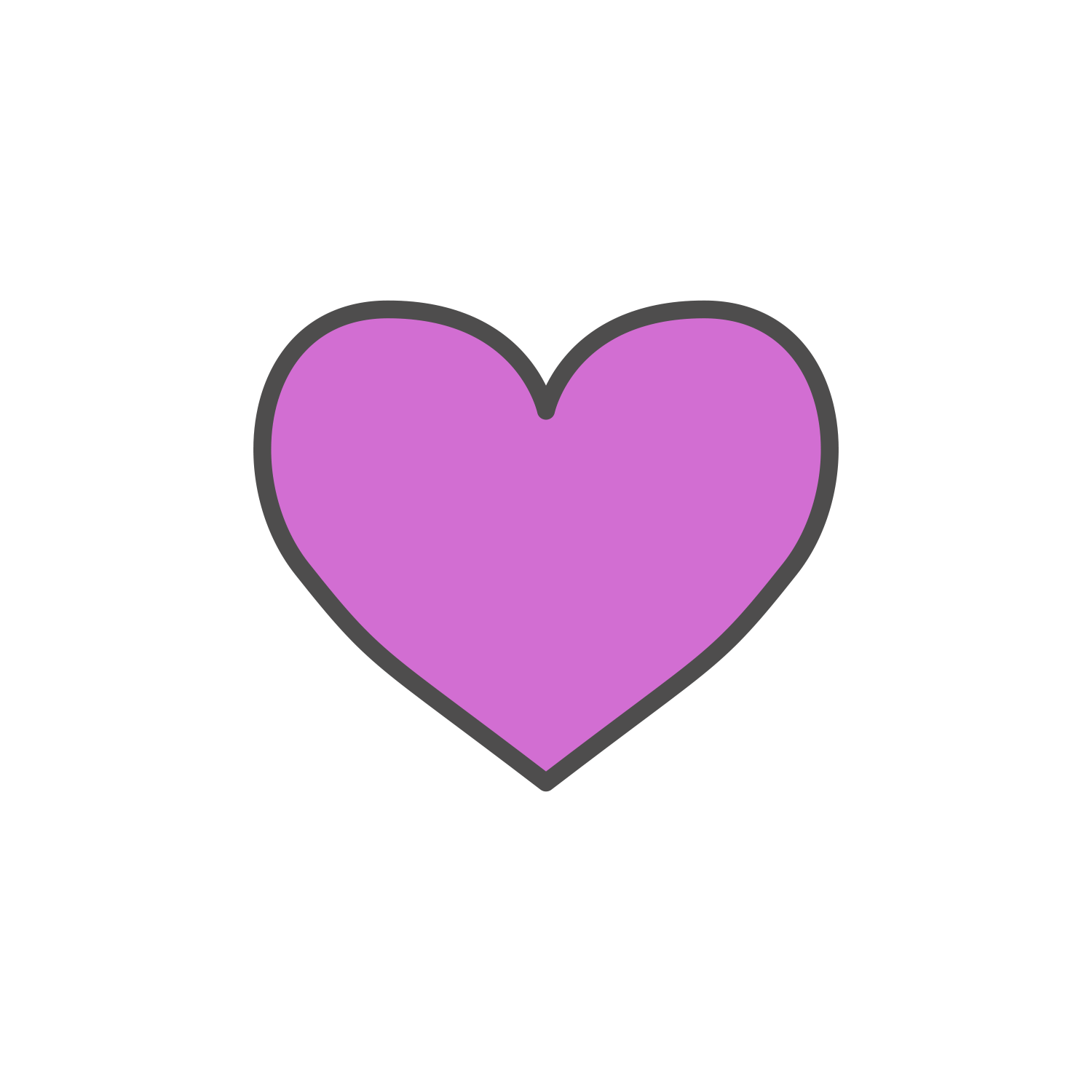 Build brand loyalty
Personalized content and daily engagement increases positive affinity to the brand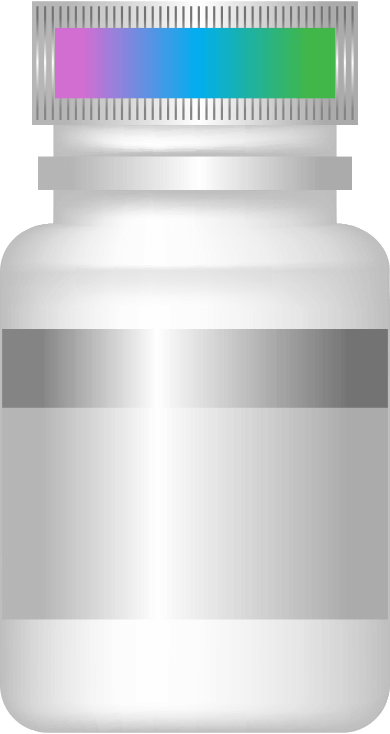 Smart Cap
An Innovative Bluetooth connected cap. The cap monitors when the vitamin bottle has been opened & closed, and reminds to take the next dose by blinking and playing a melody.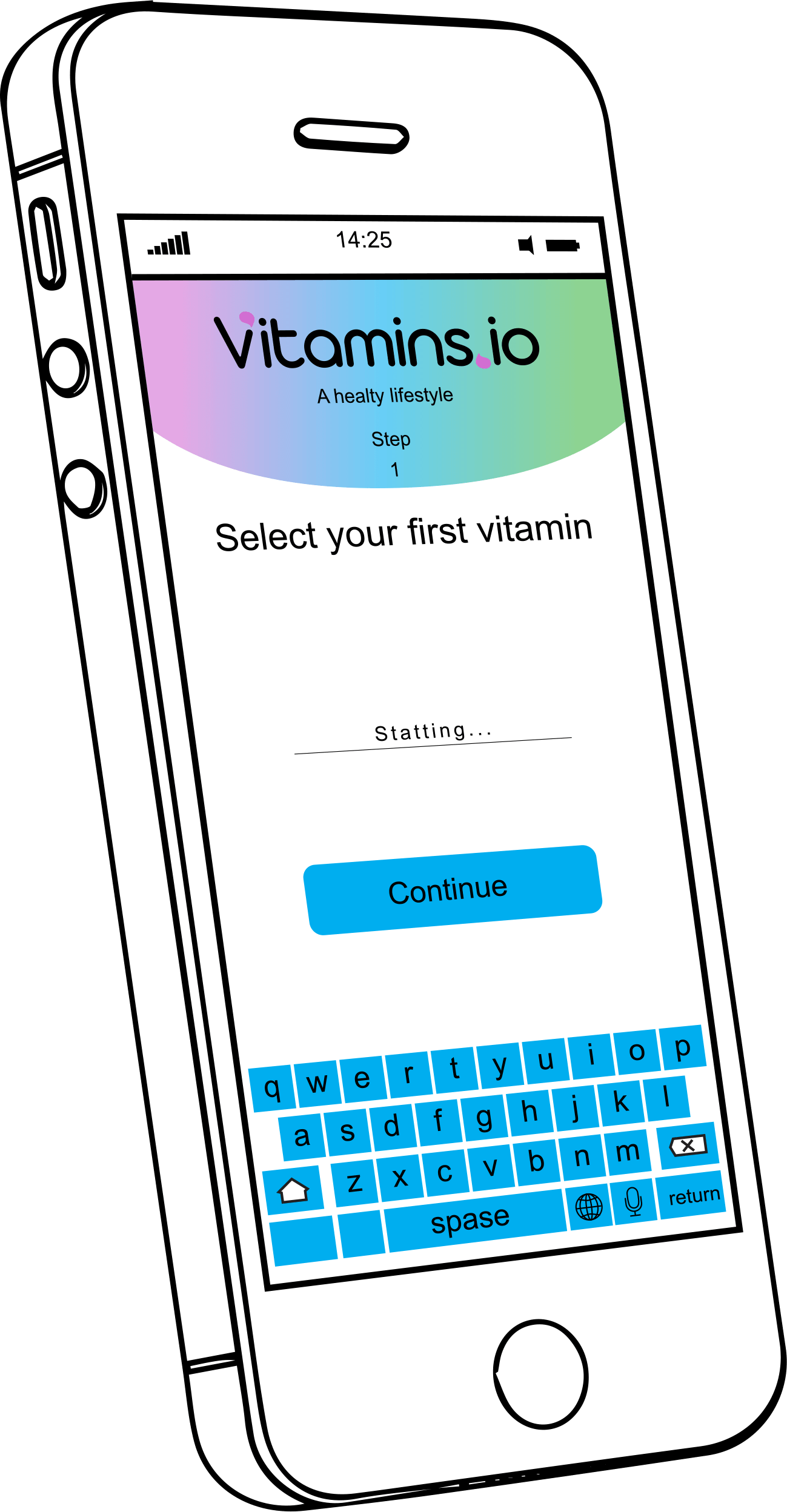 Mobile App
The mobile app coaches the customer to an optimized wellness experience. It offers push notification reminders, automatic replenishment and a news feed with relevant content.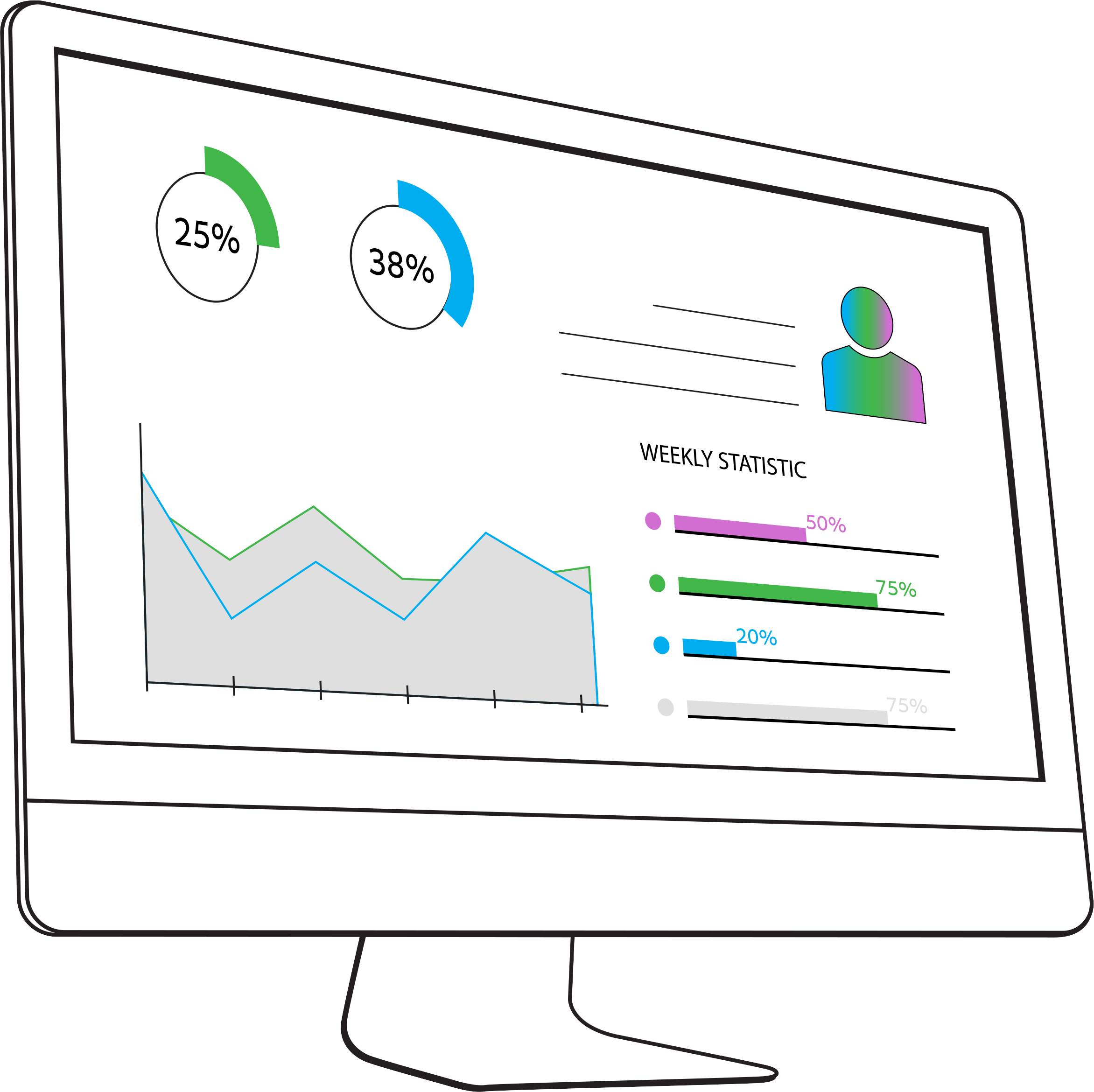 Brand Interface
Allows the brand to get to know their customers and analyze their usage data. Based on this data, the brand can run personalized marketing campaigns and build brand loyalty.
You are more than just a supplement company.
Handhold your customers to a healthier lifestyle, one reminder at a time
Help Your Customers Commit by Using Your App
Vitamins.io offers a white label app with reminders, one touch repurchasing and empowering content. Turn your brand into a daily habit.
Compared to industry average of 40%
Our engagement tools brought back 1 in 3 customers that haven't taken their supplement in 3 days
Engagement Compliance Increase